Microbrewery style Delicious beer at home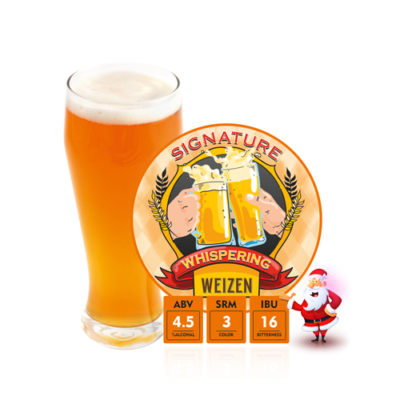 Craft beer Brewing culture is growing in India – Many of us Tasted beer at our delicious beer at local Microbrewery.
Beer Varieties are ever expanding as beer makers do experiments with Malts and Hops everyday and now you can do too.
It might sound strange but now similar style of beers can be made at home.
at kromebrew we offer Ready made Liquid malt extracted to make beer faster and easier at home.
But if you do not wish to brew at home you can visit these local beer places in India.
Below is List of some top Microbreweries in India along with their most famous beer names one must try.
Toit Brewpub  –  Bangalore – Scottish ale ( must try !! )
The Biere Club
Gateway Brewing Co. – mumbai